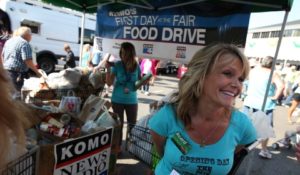 There are numerous counties throughout the USA that host food drives. They are designed to help low income families get the food that they need to survive. It is a time when communities have to come together to help those in need and it is expected that only those who are in need will show up to get free food. Will you take part in the next food drive in your area, either way, a volunteer or a person who needs a little help? Either way, you are welcome to attend.
The Foods Available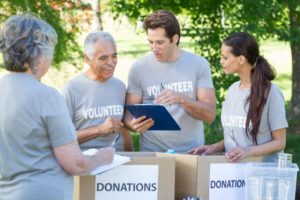 Most often, the foods included may be things like peanut butter, jelly, canned foods, dry noodles, beans, and sometimes maybe bread or dessert foods. Typically, the idea is non-perishable food items, but occasionally you will also have a food drive that will give away milk and frozen meats. There may also be special boxes for families. They will often include foods and snacks that are great for toddlers. There are also times when the more people you have in your home, the more food you will receive.
When Will a Food Drive Take Place?
In some counties, there are food drives each week, but they may be located in different areas around town. You may have a church host one monthly and the salvation army on another week. Other places throughout the community may also participate in some way to help low-income families. To find out when a food drive may be hosted in your area, you can contact local churches, ask friends, or check local newspapers.
Food and More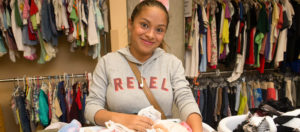 There are also some churches that go beyond food. They may offer free clothing or cheap prices on furniture that is available. Often, these places require you to take only one full outfit per member of your family. This is often because of a limited supply and most of it comes in as donations from members of the church. You are welcome to show up for free food or clothing at any time and if you do not need those things, you can show up as a volunteer. Everyone will be happy to see you there.