Become a Volunteer at a Food Bank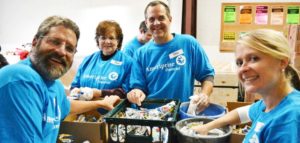 Community food banks and food drives are looking for all the help that they can get. They need more than money or food donations. They need people who are caring and sympathetic. They want people who are willing to come in and help with handing out food and drinks to those who need them the most. They are hoping for people in the community who are willing to give a couple hours of time for the better good of the family. Are you the person that they are looking for? Are you willing to become a volunteer?
Why Volunteers are Needed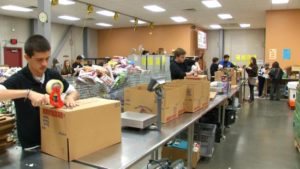 Volunteers are necessary for food drives because they are often non-profit events. There will not be any fee for people to come in and take the food that they need for their family. Therefore, without people to help with handing it out, people who are willing to do it for free; it may not be something that the community can take part in. All that the people who work in the food banks receive is personal satisfaction in knowing that they did something right for others.
Your Job as a Volunteer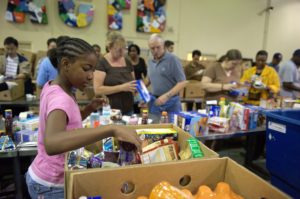 As a volunteer, your job is relatively simple. You smile at people and listen to their story. You hand them some food or let them get their own. They will be appreciative of the listening ears and the food that does not have to cost them. You work for a couple of hours each month and feel confident that you are creating a better area to live in for the people who need it the most. Can you think of anything better than becoming a volunteer?