Will You Help the Homeless and Hungry?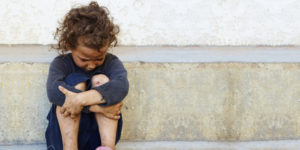 Homeless people are in every part of the world. This also means that there are people, most likely in your area, that are homeless and therefore very hungry. They may not get the food that they need because they rely on what people can give them, whether it is money or food and drinks. The thing is, most people who have, are not always willing to give. They may worry that money will be used for other purposes or that the person isn't really going without food. The good news is; you can help by attending food drives, volunteering your time, and giving only what you are able to give. Will you help the homeless and hungry?
Who Needs Help?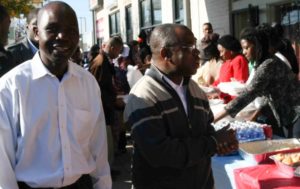 There are numerous ways you can help your community become stronger and help those that are in need, live a more normal life. Most everyone who is on the streets are not there because they took a wrong turn in their life. They are people who served in the army and upon discharge, were unable to do all that they believed they could. There are senior citizens who cannot afford to live and survive paying all their bills and food expenses living on a check once a month. There are children who are doing without because their parents have fallen behind and are unable to pick themselves up without a helping hand. These are the people who need help the most. You can help them the most by donating what you are able to give. Food that you do not need is the ideal helping hand for most people.
Ways You Can Help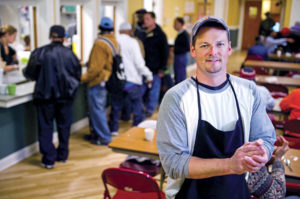 Donating food to food drives, giving away purchased food in stores, volunteering at food drives to help when handing out food, and taking boxes out into the community and asking friends and family to help you fill it are all great ways to do your part. Mostly, it is about giving what you are able to give, whether it is money, food, or time. Everything you do will be appreciated.